In this candidate-driven market, it is a must that you have a robust plan or strategy in place to accomplish your hiring goals and to measure the success of your efforts. Below are a few strategies to consider as you develop your next moves. By incorporating these tactics, it will ensure greater opportunity of success in your hiring goals.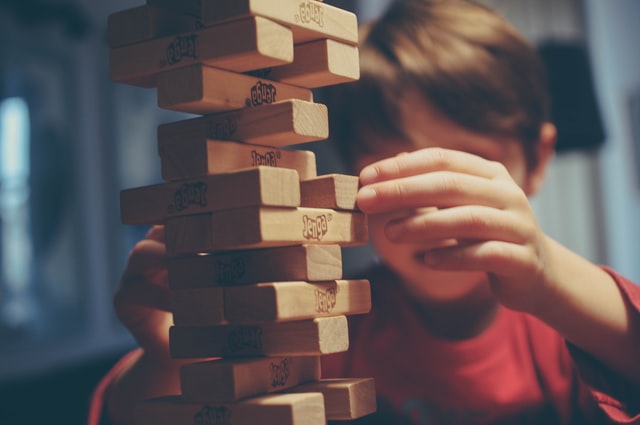 With a tight time frame, accountability is the watchword. With strong business planning and the efficient use of gearing ratios, monitor and control the execution of the plan and recruiting effort. Afterward, your real-time records will help you determine the strengths and weaknesses in your process and outcomes, which will be valuable for future high-volume seasons.
Most ramp-up hiring begins with a look at historical data from prior years, but that's just a baseline. What was done last year isn't necessarily what will work this year; reviewing and focusing on the need to change as the market tightens is the right approach. In the past, employers were able to acquire talent in a competitive landscape just by increasing the pay rate. However, that change alone is not enough—employers need additional reasons for their offer to be chosen over others. More and more, companies are offering opportunities to work from home and other company benefits in addition to good pay to be seen as an employer of choice.